We can see ourselves in our favorite characters of myth, history and fiction.
Michael Sekaquaptewa relates to Spilyay, the coyote trickster, and the Hopi clown.
"Being of multi-tribal descent, in my work as an artist I conjure the spirit of mischief and don the traditional garb of the Hopi clown," said Sekaquaptewa, a multi-tribal member of Yakama, Navajo and Hopi lineage.
But those mischief-makers don't just entertain their audiences. They also teach valuable lessons — and as an artist, that appeals to Sekaquaptewa, who will be a part of a four-month long mentorship program with the Netflix Animation Foundations Program and IllumiNative.
"Created and led by Native peoples, IllumiNative is a new nonprofit initiative designed to increase the visibility of — and challenge the negative narrative about — Native nations and peoples in American society," according to the IllumiNative website.
The Netflix Animation Foundations Program is intended to build equity and increase access for Indigenous creatives. As a member of the program, Sekaquaptewa will receive career coaching, establish a connection with an industry professional, create a professional portfolio, and prepare for an entry-level position in animation.
Sekaquaptewa, 35, grew up in Phoenix and moved to Toppenish, where he graduated from Yakama Nation Tribal School in 2005. He has been an artist and filmmaker since his teens.
In high school, he had access to cameras, technology and the internet that piqued his interest in making independent films, entering film festivals and goofing around with his friends.
And creating video projects instead of writing reports for school.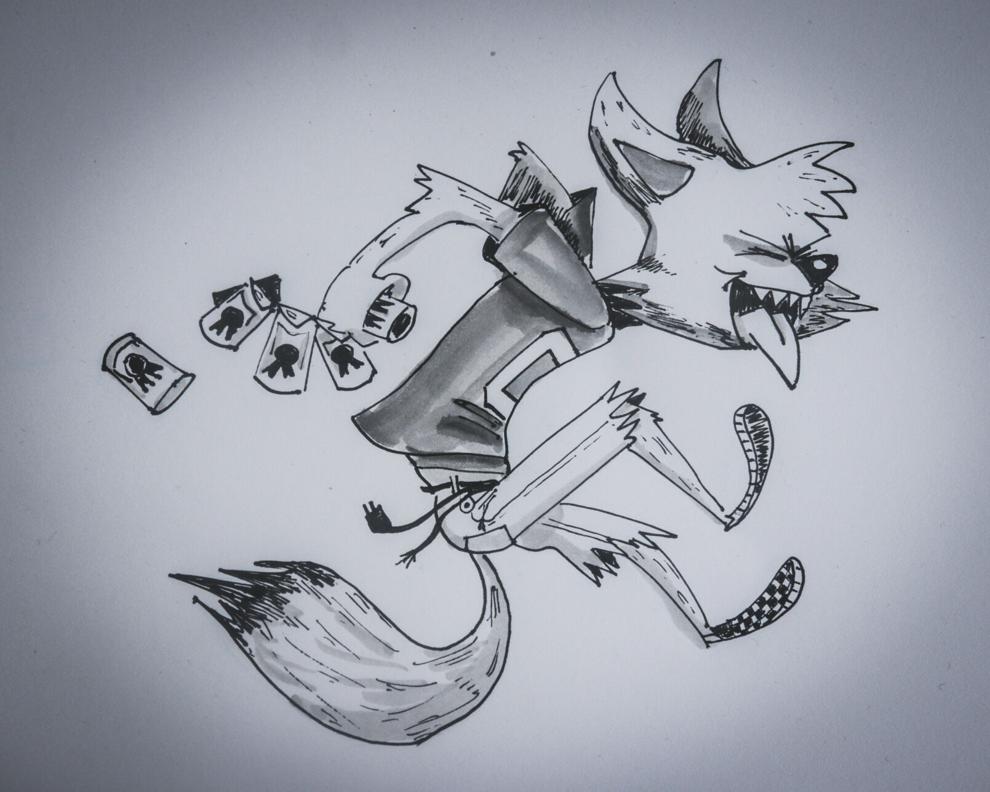 "When my cameras came out, I would ask, 'Hey, can we do a video project for a project?' And I've just been doing it ever since. It felt like a great scam. But that's what worked with my creativity.
"I'm familiar with the writer's process. I'm familiar with doing my research and citing my sources. But when it came down, I just kind of felt like I wanted to push myself," Sekaquaptewa said.
After working several seasonal and part-time jobs and becoming a family man, Sekaquaptewa took a full-time position at the Yakama Nation Library as a multimedia specialist, where he is a teaching artist and mentor for teens.
His art is about the contemporary Native American experience; he uses a humorous and authentic approach to identity struggles and the decolonization movement. He draws monsters and zombies, but with a warm sincerity.
"My personal view is that we are living in a post-apocalypse world already. Our ancestors knew the world a certain way and then every turn the colonizer showed up and destroyed that. To me, my art just sends a message of hope — you know, you're going to survive after the end of the world and make things work," Sekaquaptewa said.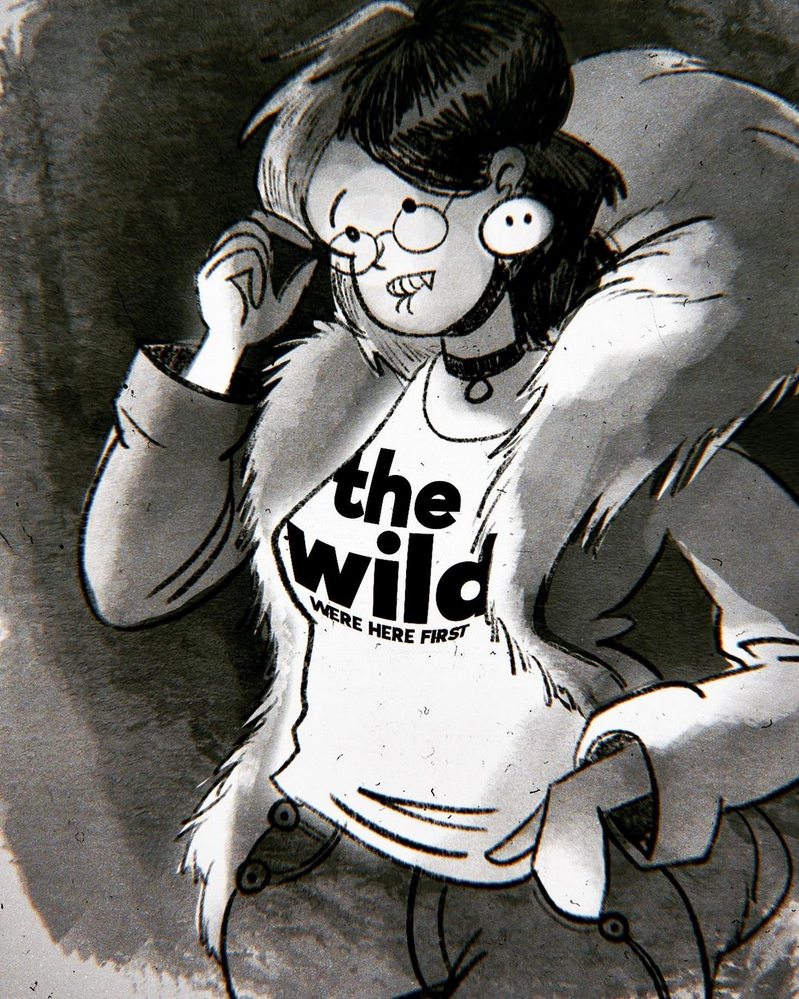 "The thing that resonated about the Trickster (Spilyay) with me the most is that he teaches people what to do, what not to do, by doing it—you know, learn through his mistakes. People are able to learn without the risk of failure or damnation."
Spilyay and the Hopi clown are both trickster characters in his multicultural heritage. He dons the Hopi clown attire during ceremonial dances and when they're needed.
"Clowns are great companions to grown children, healing them and protecting them," he said. "For-ups, clowns awaken the inner child. When we begin to take ourselves too seriously, there is the clown to give us a laugh. In life, clowns appear where they are needed most regardless of whether that is in the royal court, the rodeo or in a sacred ceremony."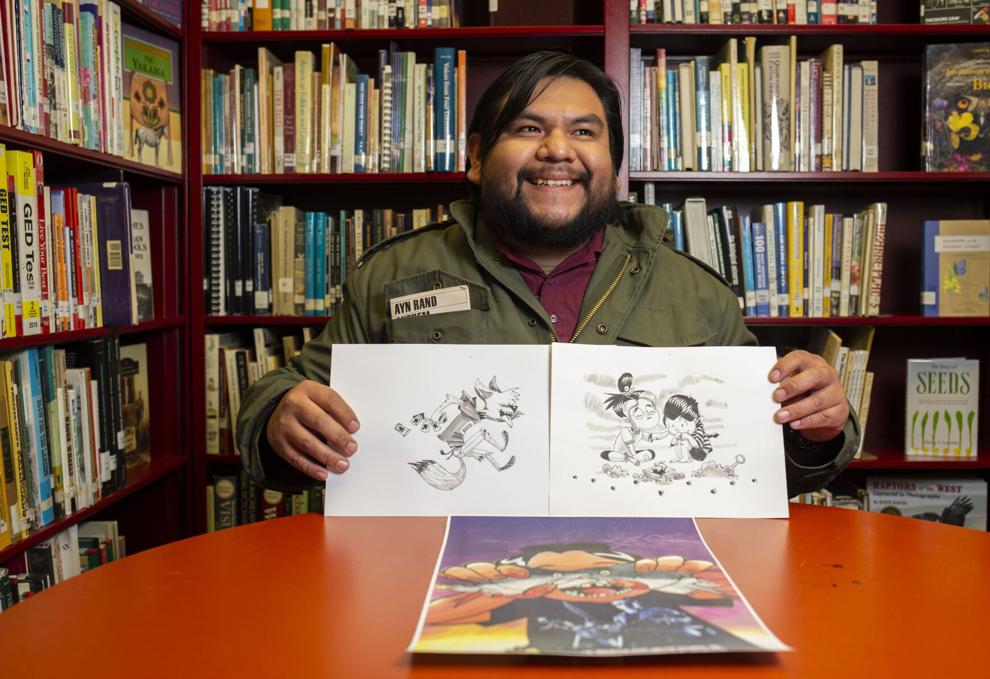 Being a part of the Netflix Animation Foundations Program, Sekaquaptewa is not learning just for himself but also for the children, on and off the reservations.
"It is definitely more than about me," he said. "It begins and ends with the children. As corny as that sounds, that's why I picked cartoons, spending time and learning how much cartoons, animations impact our lives. It's like a universal experience."
It's his hope, much like Spilyay and the Hopi Clown, to teach children through his mistakes so they can learn without taking risks.
"I'll be able to offer up everything I've learned from the folks at the top of their game," he said. "I got some creativity, I got some heart and I gotta share that and make sure it gets to the children that need it. I'm learning for myself and bringing it to the reservation. I have a very clear path how to do it as well."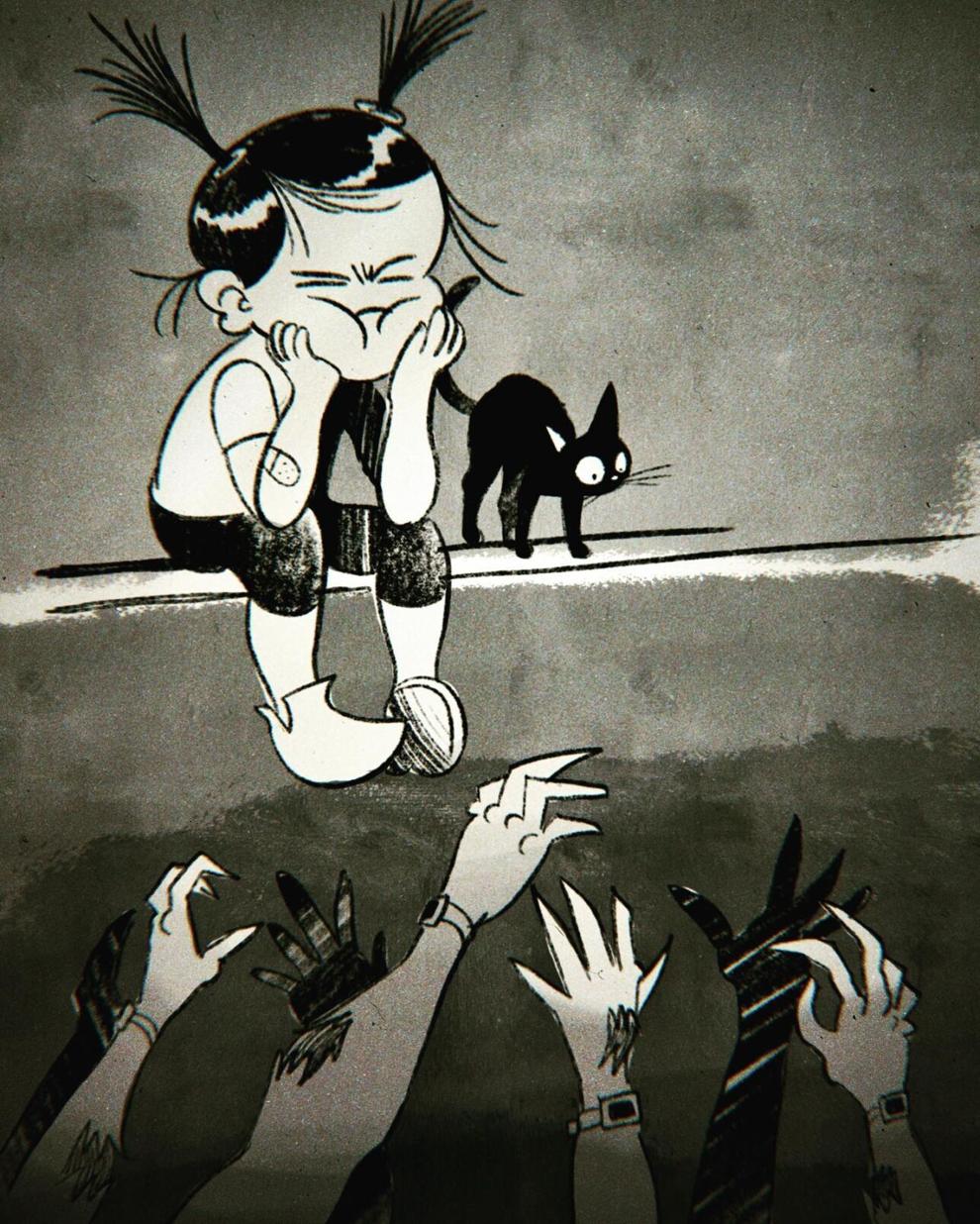 .