Long live the King of Netflix. Adam Sandler and Netflix have had an incredibly fruitful partnership over the last several years. The Sandman produces and stars in exclusive films for Netflix, many of which have seen successful streaming debuts. Murder Mystery, which stars Sandler and Jennifer Aniston, is one of the biggest films in Netflix history. Anything Sandler-related on Netflix performs well, including movies that were released decades before Netflix even existed.
Some of Sandler's popular movies have made their way to Netflix from time to time, and the most recent addition is one of the best films of the beloved actor's career. Happy Gilmore, about the hockey player-turned-golfer aiming to make money for his grandma, just made its way to Netflix this month. It hasn't taken long for the film to make waves in the Netflix Top 10.
Monday's edition of the Netflix Top 10 Movies list sees Happy Gilmore rank as the sixth-most popular film on the entire service. The film was released in theaters 26 years ago and went on to become one of the most beloved in Sandler's arsenal. Despite being older, Happy Gilmore is still making a big impact on Netflix.
You can check out a breakdown of Monday's Netflix Top 10 Movies list below.
1. US Marshals
"A convicted murderer is on his way to prison when his jet nose-dives into the Louisiana bayou. He escapes, with a US marshal hot on his heels."
prevnext
2. Den of Thieves
"A highly skilled crew of bank robbers plotting a heist at the supposedly impenetrable Federal Reserve faces off against an elite unit of LA cops."
prevnext
3. The Takedown
"Forced to retest after a decade, two mismatched cops investigate a murder in a French town, where a wider divided conspiracy looms."
prevnext
4. Along for the Ride
"The summer before college, studious Adam meets mysterious Eli, and – on nightly quests – e helps her experience the carefree teen life she was missing."
prevnext
5. The Gentlemen

"Making moves to sell his valuable UK cannabis empire, an American kingpin sets off a series of plots, schemes and barefaced plays for his business."
prevnext
6. Happy Gilmore

"A failed hockey player turned unconventional golf whiz is determined to win a PGA tournament to save his grandmother's house with the prize money."
prevnext
7. Forrest Gump

"A gentile, friendly man navigates through the major events of the 1960s and '70s while inspiring those around him with his childlike optimism."
prevnext
8. Marmaduke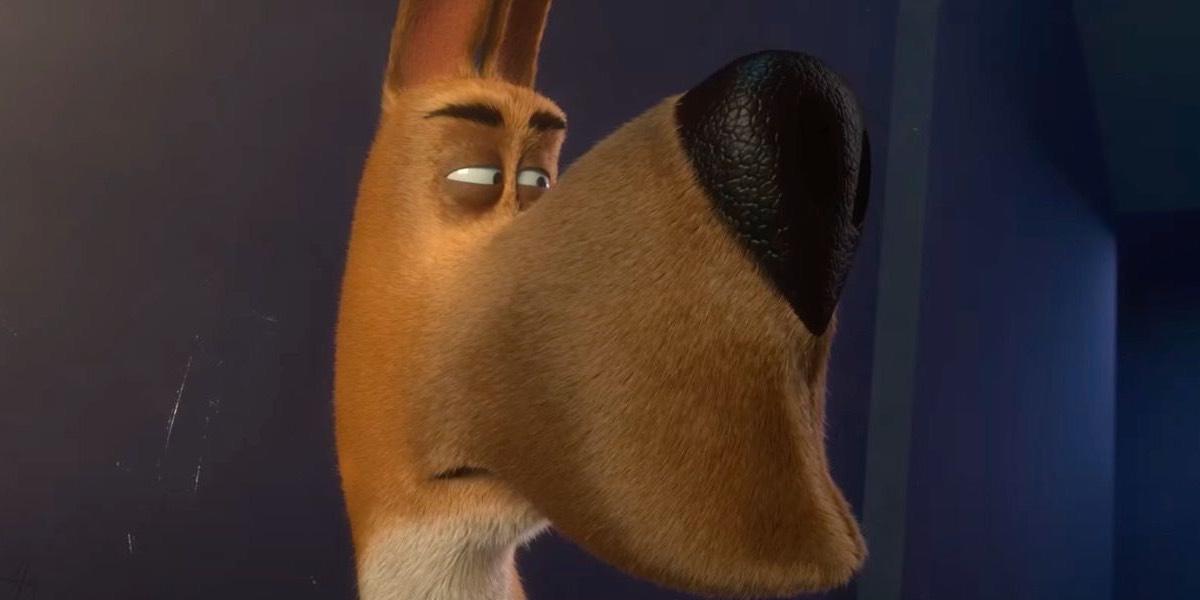 "Mess and mischievous Maramduke has a big heart but can't stay out of trouble! Does he have what it takes to shine in the swanky dog ​​show world?"
prevnext
9. 42

"Baseball icon Jackie Robinson contends with racism on and off the field when he becomes the first Black Major League Baseball player of the modern era."
prevnext
10. Forgetting Sarah Marshall
"After his TV star girlfriend, Sarah, breaks his heart, Peter can't move on because she's vacationing at the same resort in Hawaii."
prev
.