It's been 23 years since the 1999 release of Anthony Minghella's acclaimed thriller The Talented Mr. Ripley, and we have yet to see another masterpiece of this caliber. But with Netflix's debut of Maggie Gyllenhaal's The Lost Daughter This past December, some undeniable comparisons are worthy of dissection. Despite the inherent differences between the two psychological dramas, their very deviation highlights the contemporary spirit of The Lost Daughter and its soft-spoken role as one of Ripley's successors But before diving into the nitty-gritty of relevant themes, a recap is in order.
Based on Patricia Highsmith's 1955 novel of the same name, The Talented Mr. Ripley follows a young pianist named Tom (Matt Damon) who receives the task of bringing home a rich kid named Dickie (Jude Law) back to the US from Italy. Upon arriving at the beautiful landscape of Dickie's life, Tom takes desperate measures to stay in his extravagant world.
Also based on a novel of the same name (written by Elena Ferrante), The Lost Daughter Tell the story of Leda (played by Olivia Colman and Jessie Buckley), whose vacation in Italy also takes a dark turn. While observing a young mother, Nina (Dakota Johnson), Leda becomes overwhelmed by the memories of early motherhood, leading to an obsessive connection that bursts at the seams.
So, both movies are about a person obsessed with another person. And both are in Italy. On the surface, these stories are unique in their own right, but digging a little further gets us to the heart of the connective tissue. And it starts with what makes these main characters most self-conscious.
A Deep Insecurity Stemming From Two Different Places
While working at a party packed with elite upper-class patrons, a Mr. Herbert Greenleaf (James Rebhorn) mistakes Tom as one of his son's friends who graduated with him at Princeton. Instead of making his true identity known, Tom maximizes the opportunity of filling another person's shoes when Dickie's father offers him an adventure he could not refuse. It's the first lie of many that follow, and it explains the motivating factor driving Tom's choices—that being his feeling of inadequacy and shortcomings among his peers of more successful men and women.
While Tom's self-doubt stems from the inherent classism of the 1950s, Leda's shortcomings stem from something unique to the female experience — motherhood. Several films talk about or at least touch on what it means to feel insecure about a woman's qualifications as a mother. Few, however, look through the poignant lens of a woman who didn't just put her job before her family she resigned from her family altogether — she resigned from her family altogether. And just like how Tom's insecurity as a man drove his connection to the young, wild, and free Dickie, Leda's inner demons as a woman are the driving force behind her compulsion toward the young, struggling mother, Nina.
An Obsessive Fixation Driven by Two Different Reasons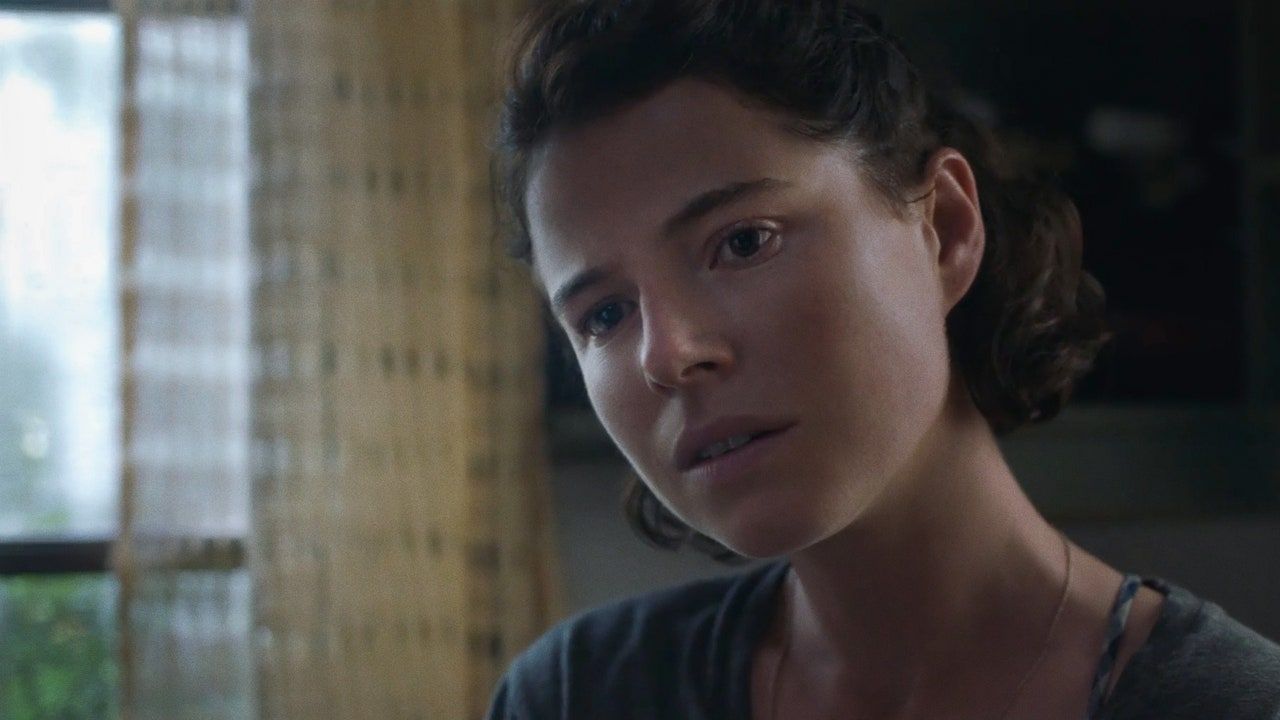 To say there's some fundamental homoeroticism going on in Ripley feels like an obvious understatement, but it's worth noting nonetheless. As Tom follows Dickie and gallivants around the fictional seaside village of Mongibello, his enamored feelings and draw toward Dickie seem to pose one essential question: Does he want to sleep with him, or does he want to be him?
Related: These Are the Creepiest Movies About Stalkers or Romantic Obsession
On the other hand, Leda watches Nina from a bit more of a distance until she finds a way to wiggle herself into Nina's life. And while there are some moments between the two women that feel somewhat erotic, the tension seems propelled more by empathy. As Tom looks at all the surface-level joys of being Dickie, it makes sense why he'd want to assume him as his next identity. Conversely, as Leda looks at all the below-the-surface pain of being Nina, the desire to "save" her is what forces her to look inward and drives the story toward its inevitably crushing climax.
A Devastating Blow Leading to Two Different Endings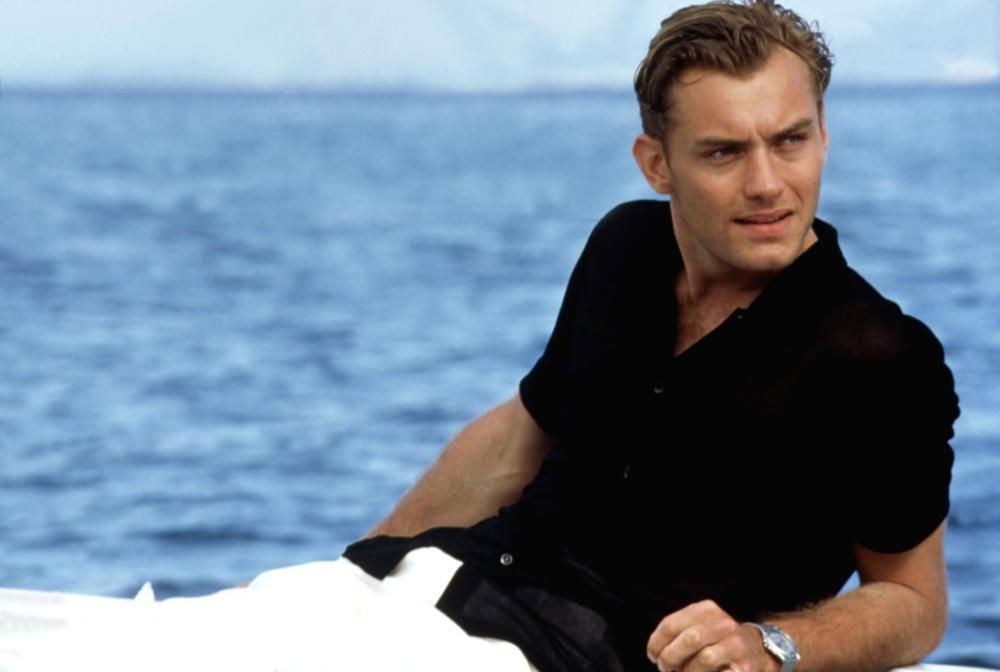 After Dickie has an affair and impregnates a local woman who later commits suicide, the town's barbaric reaction gives him a raw taste of realism that proves too much for his palate. Much is the same for Tom's feelings toward him, which leads to the iconic scene of their fateful day at sea. Upon discovering that Dickie lacks the emotional range to feel even a morsel of the same affection toward him, Tom spirals into a fit of rage that ultimately leads to Dickie's fatal demise.
Much like Tom, Dickie, and Dickie's girlfriend Marge (Gwyneth Paltrow), Nina and her family skim the surface of a place that's not theirs, enjoying all the tourist pleasures without any repercussions (including Nina enjoying an affair of her own with a local. ) But after Ledas their vacation by stealing Nina's daughter's disruptive doll, which she later confesses to, Nina explodes, nearly killing Leda without so much as an inkling of remorse.
Related: Here are The Most Iconic Movies About Motherhood
There's a lot to speculate regarding the symbolism behind the doll itself and the real reason Leda holds it captive while Nina's entire family searches the town high and low. One could argue this is Leda's way of pushing Nina past the point of no return. Or, maybe it's simply a coping mechanism — something she can care for to feel like the good mother she wanted to be. Regardless, despite Leda's desperate attempt to reach Nina on a personal level, Nina refuses to acknowledge the depth of her unhappiness. This form of denial arguably stems from a type of survival instinct distinctly inherent to a mother's experience.
Our Two Main Characters and Their Final Fate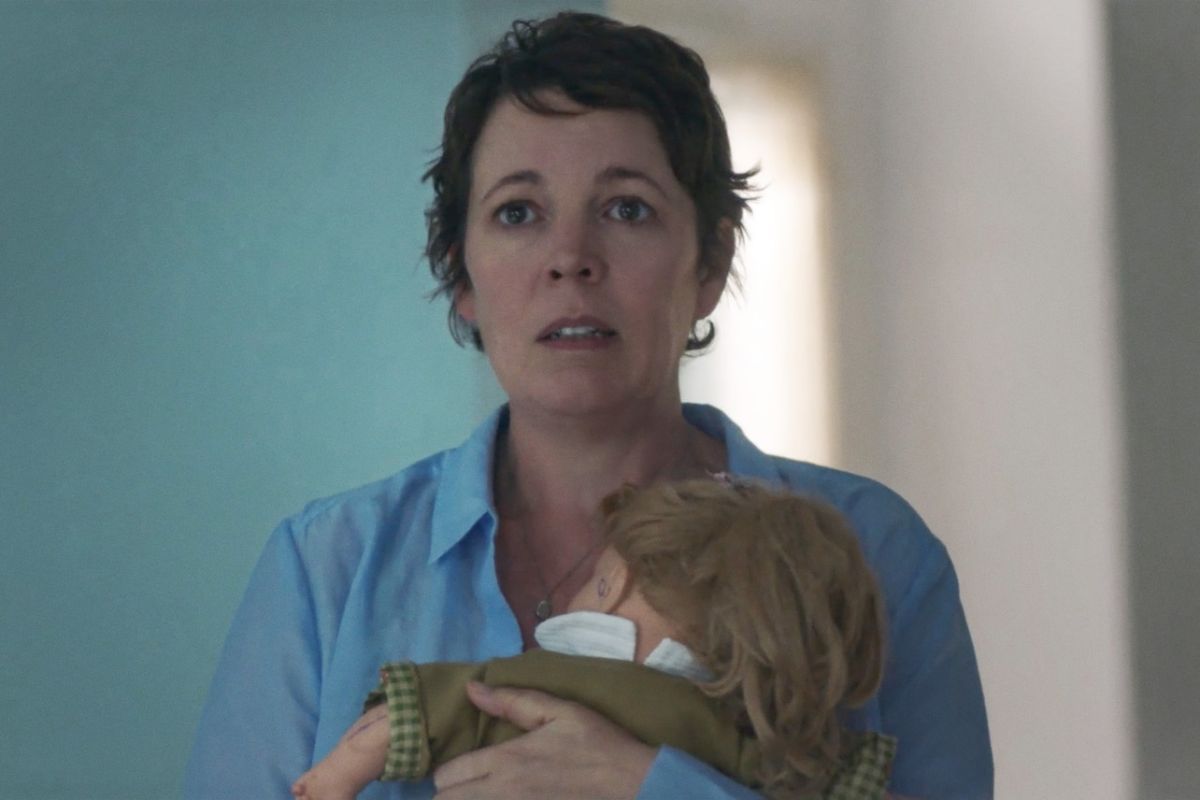 The events that unfold after Tom and Leda come head-to-head with their person of interest spell out the main distinction between these two films. One of them (Tom) pursues elaborate schemes to deny his true identity, while the other (Leda) must confront and accept the choices from her past. The choices each of them make after their brutal awakening point to the central argument that Daughter represents a progressive, female-focused, and self-reflective rendition of Ripley's narrative. And while it's easy to dress up feminism with "girl boss" storylines, Daughter's exploration of Ripley's universal, gender-irrelevant themes undresses the hard-hitting feelings of self-realization that all of us can relate to.
Jamie Lee Curtis to Co-Write Graphic Novel Mother Nature, Will Direct Movie Adaptation
The Halloween star is penning her own eco-horror story and the feature film adaptation will be her directorial debut.
Read Next
About The Author