Netflix has been greatly increasing their anime licensing and production, and this had resulted in a number of unique looking new anime series and feature films. One of the most exciting new film projects was the subtly titled Bubble, which has a name that belies just how much has been packed into it. Featuring a massive team full of some of the most prominent anime and manga talents such as director Tetsuro Araki, character designer Takeshi Obata, scriptwriter Gen Urobuchi, composer Hiroyuki Sawano and more, the new original film seeks to make an impact in all sorts of ways when it drops on netflx.
Hitting Netflix around the world beginning on April 28th, ComicBook.com got the chance to speak with director Tetsuro Araki and producer Genki Kawamura about the upcoming Bubble feature film. With so many mysteries about what to expect from its story and presentation, the director and producer talked about what they hope fans get from the experience, what it was like balancing so much talent in front of and behind the scenes, their reactions to seeing it all come together, and more.
Read on to see out conversation with Bubble director Tetsuro Araki and producer Genki Kawamura below! What do you think? Are you excited to see Bubble on Netflix? Let us know all of your thoughts about it in the comments! You can even reach out to me directly about all things animated and other cool stuff @Valdezology on Twitter!
One Element Wanted to Get Across
ComicBook.com: When directing and producing Bubble for Netflix, what was one element that you really wanted to get across to the viewer?
Tetsuro Araki: I wanted it to be truly a film that you could really enjoy with your heart and with your emotions. In other words, what has befallen us in the real world is something very depressing. But I want this film to be a kind of refreshing respite from that kind of reality. I'm sure the action sequences will deliver that kind of refreshing sensation because they're wonderful. We're also telling a very bittersweet love story, so I do hope that you enjoy the emotional aspects of the story as well.
Genki Kawamura: Well, having worked with the likes Mamoru Hosada and Makoto Shinkai in the past, I really take it as my sort of thing to bring to the world these works of Japanese animation. I would say that this film is really delivering to the international audience, a roster of the top of the top talent of Japanese animation, which would include, of course, our wonderful director Mr. Tetsuro Araki, the likes of screenplay writer Gen Urobuchi, the manga artist Mr. Takeshi Obata and EVE, who does the theme song or the music in this film. I wanted to bring to the international audience all of these wonderful Japanese animation or talent in the Japanese animation, and delivers a sort of festival to all of you. Making for a very layered picture that we have completed here.
prevnext
Most Challenging Parts of the Production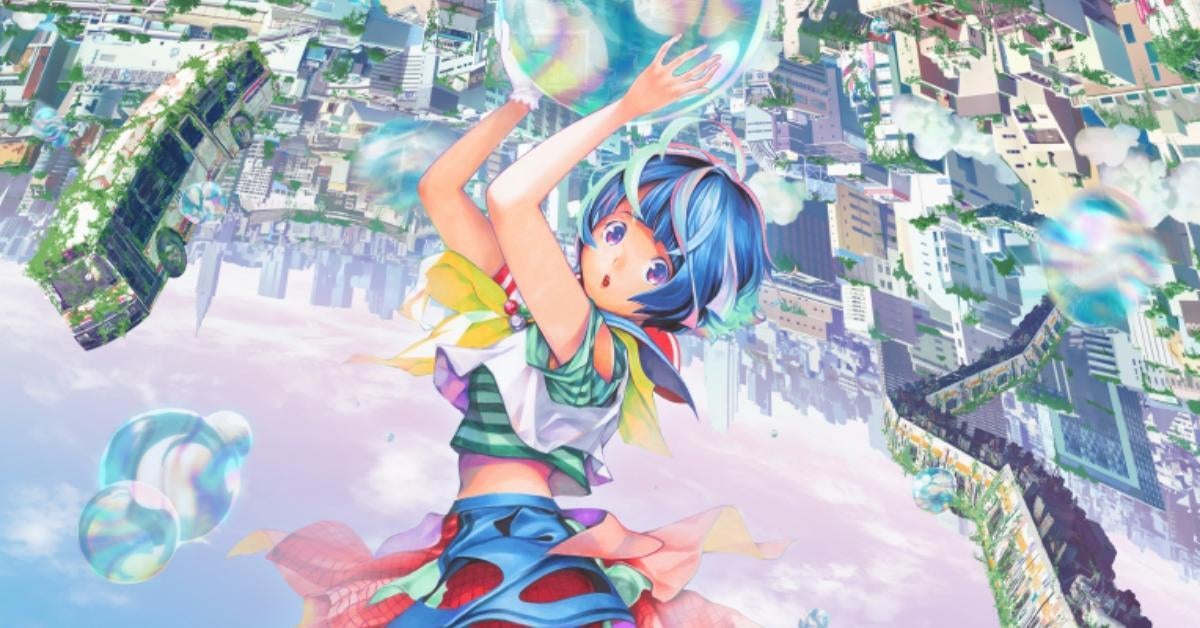 CB: What was the most challenging part of bringing all of these talents together for the final project?
Kawamura: I think usually when you have so much talent, sometimes it's very hard to get a synergistic effect by bringing all of these talents together. But I think it worked this time around because many of the people have worked with Mr. Araki in the past. Starting with Mr. Takeshi Obata, who worked with him on Death NoteMr. [Gen Urobuchi] who has held discussions together with Araki about other projects, and [Mr. Hiroyuki Sawano] who did the music. These were all people that Mr. Araki has teamed up within the past. So I think that's one of the reasons why it worked very well.
prevnext
Seeing the Final Project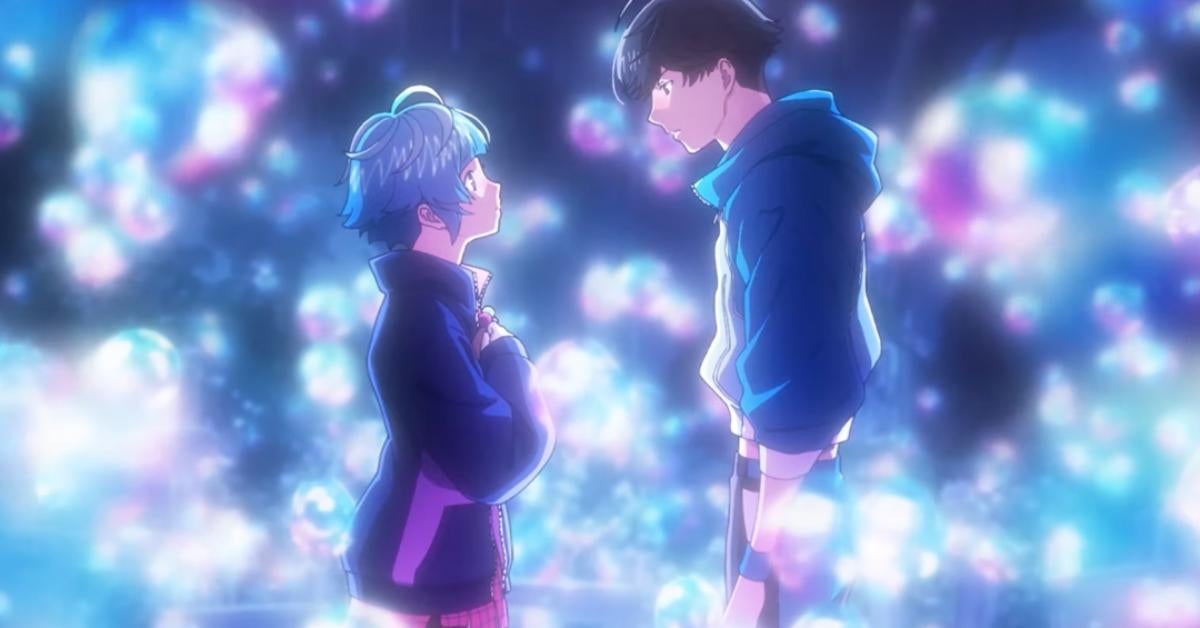 CB: What was your favorite part of seeing Bubble all come together?
Araki: I have predominantly been known for working in the violence/action genre, but this time around it was Mr. Kawamura that came to me suggesting that I tell a coming of age, love story instead. What we try to do here is try to use the skills that my team has accumulated up to this point to actually tell not an action story, but well, a love story and a very unique one at that. Because I don't think this has been done before to actually tell a love story through action sequences. So that's indeed what we do this time around, through parkour through dance.
We've been able to tell the coming together or the emotional exchange between a boy and a girl through action sequences. It was really the first time I truly felt that this is actually possible to bring these two very different elements together. So I think this is an achievement for myself, if I do say so myself, and I really do love the completed film as well.
Kawamura: I think what is very interesting about Japanese animation in particular is that we tell the story of, for example, emotional stories or love stories or relationships between characters unfolding through action. I think this is something that started with, it goes way back to Hayao Miyazaki's works. What we're seeing here is a version of that, that is very cutting edge, and that is very contemporary.
You're going to be seeing a lot of elements in the film, including a motif that is layered on a very classic fairytale, "The Little Mermaid." But you will also be seeing very contemporary elements in the film, such as the sport of parkour or this isolated Tokyo that kind of reminds us of our current predicament as we try to survive the pandemic. It's also very aesthetically pleasing and beautiful, I think. So what we're bringing you is Japanese anime evolved and updated.
prev
.